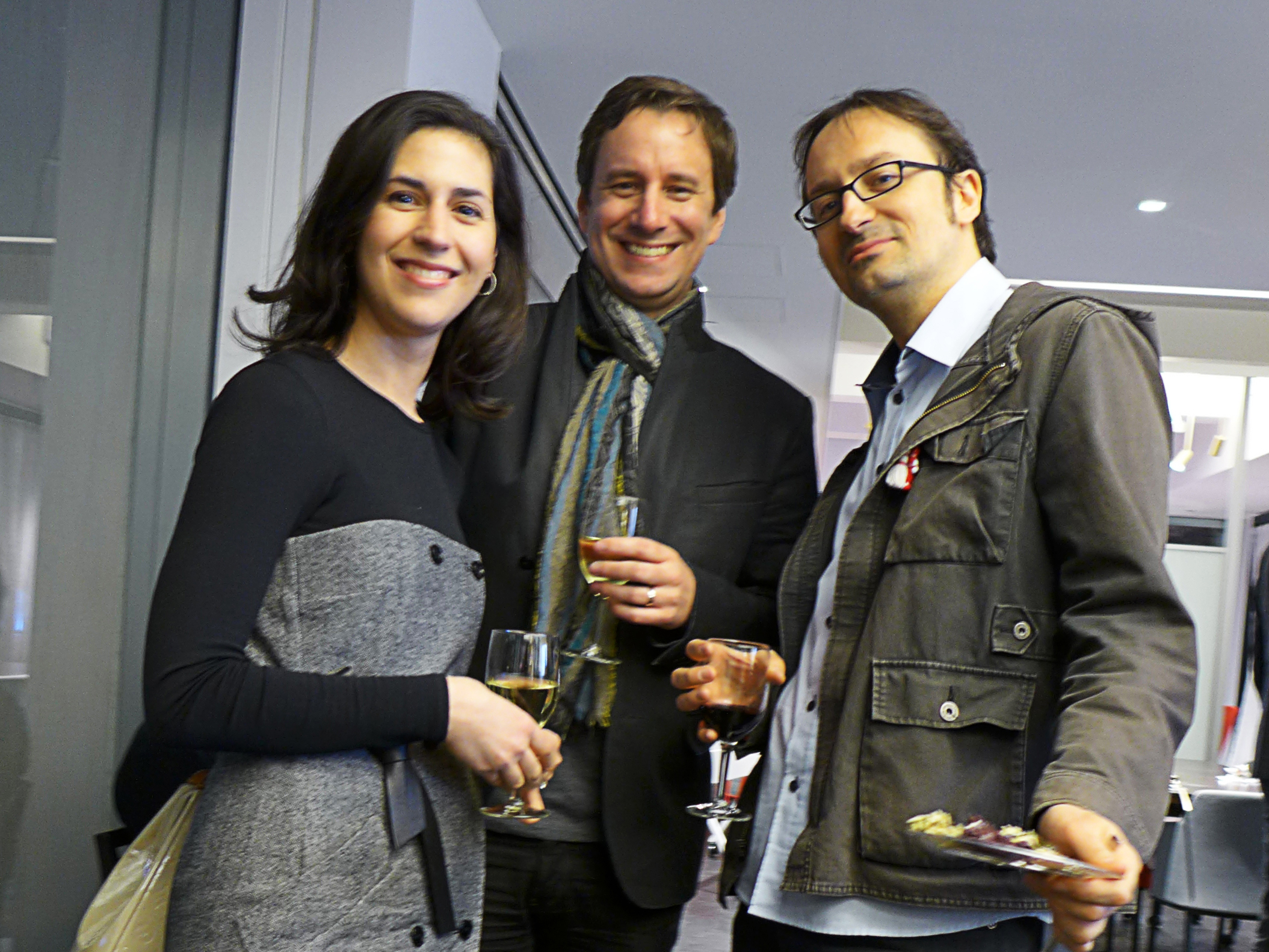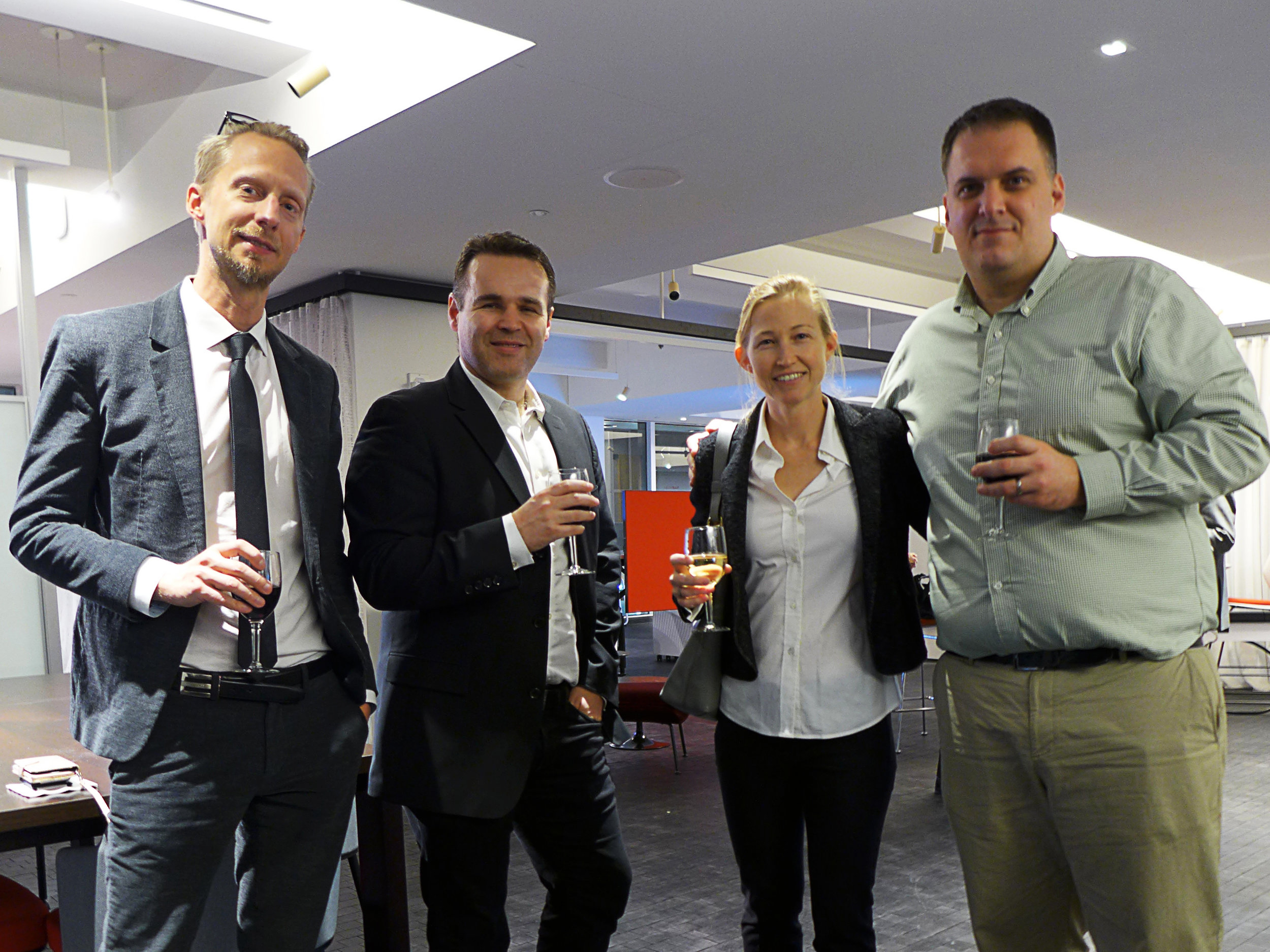 On March 8, 2016 the Club hosted a talk by Guy Nordenson '77, a renowned structural engineer and a professor in the School of Architecture at Princeton University. Titled "Reading Structures," the lecture focused on his approach to engineering and its relationship to architecture.
Nordenson began his talk with anecdotes from his undergraduate years at MIT, revealing an early interest in cross-disciplinary thinking. He went on to discuss a number of works of architecture, including Yale's Beinecke Library, the original World Trade Center, and Crown Hall at IIT, describing their design concepts, the creativity behind their engineering approaches, and how each project integrated the two. He then explained his own approach to engineering through a multidisciplinary lens—having studied comparative literature before changing majors, his MIT education taught him that structure and literature can have the same level of complexity.
Having explained his background and unique approach, Nordenson then described a number of his projects, each executed in collaboration with a renowned architect. He began with the Glass Pavilion at the Toledo Museum of Art, an impossibly light and delicate structure that required intensive and precise engineering, and went on to explain a number of projects including: the extension of the Kimbell Art Museum by Renzo Piano (defined by a highly articulated roof structure), the innovative Contemporary Wing at the Corning Museum of Glass, the Menil Drawing Center in Houston, and the National Museum of African American History and Culture. The audience asked many detailed questions at the end of the lecture, provoking some philosophical and historical discussions on engineering and ending the event on a high note.